Supporting our sponsors helps us keep the show going! I will only ever endorse products and content I think our listeners will genuinely enjoy and find useful.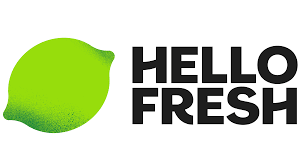 America's #1 meal kit
Go to HelloFresh.com/50believe and use code 50believe for 50% off your first order plus 15% off the next 2 months!

Who Killed Mia? (Relatable)